NRMCA offers multiple resources for concrete producers to improve quality…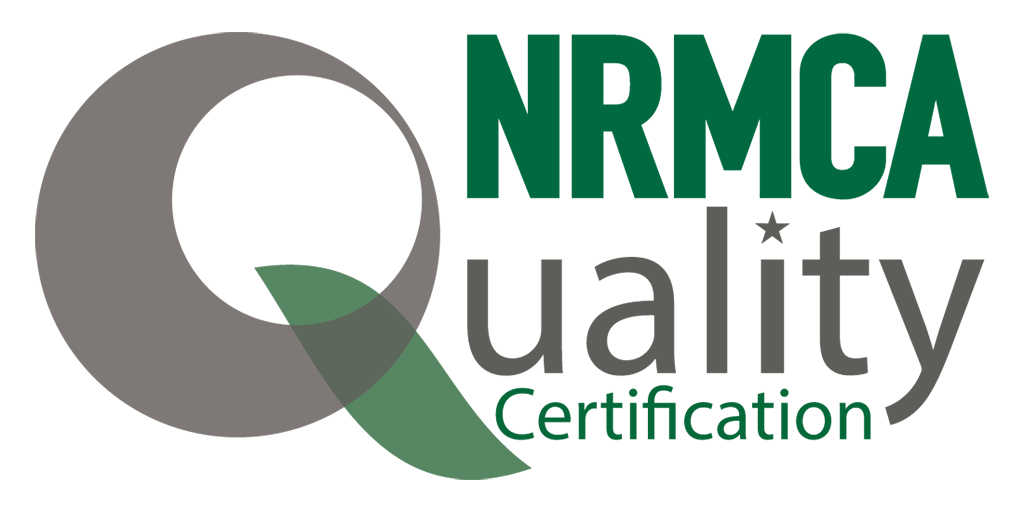 ………………….
………………….
Concrete producers should take full advantage of all available resources and reap the benefits of improved quality. For more information please contact Karthik Obla at [email protected] or Colin Lobo at [email protected].
Cost of Poor Quality
Cost of Poor Quality (COPQ) is the total cost to the company as a result of internal and external failures or deficiencies of ready mixed concrete. COPQ is used as a tool for focusing attention on the quality management system (QMS) in place at the company. By investing and implementing better quality practices, a company can reduce its COPQ and increase profitability. Establishing the company's reputation as a higher quality supplier can also help increase revenues. Measurement of COPQ will help track and document improvement in quality on an annual basis.
Click on these links to download the COPQ spreadsheet with the supporting document.
Improving Quality of Acceptance Testing
NRMCA has developed a checklist and power point presentation "Code and Standards Requirements for Acceptance Testing". The presentation is provided with notes. This presentation can be used as part of local seminars to help ensure that the acceptance testing conforms to industry codes and standards.
The documents can be downloaded by clicking here.
Educational Resources for Improving Quality
Improving Concrete Quality Book
Courses on Improving Concrete Quality
TIP Series
Concrete Technologist Certifications
Guideline Manual for Quality
Quality Control Guide