NRMCA offers multiple resources for concrete producers to improve quality…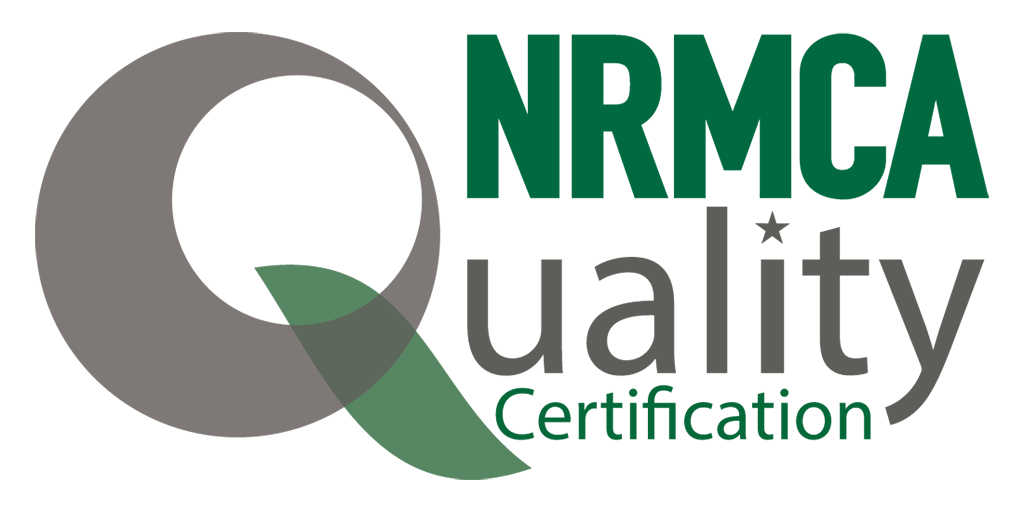 ………………….
………………….
Concrete producers should take full advantage of all available resources and reap the benefits of improved quality. For more information please contact Karthik Obla at [email protected] or Colin Lobo at [email protected].
Cost of Poor Quality
Cost of Poor Quality (COPQ) is the total cost to the company as a result of internal and external failures or deficiencies of ready mixed concrete. COPQ is used as a tool for focusing attention on the quality management system (QMS) in place at the company. By investing and implementing better quality practices, a company can reduce its COPQ and increase profitability. Establishing the company's reputation as a higher quality supplier can also help increase revenues. Measurement of COPQ will help track and document improvement in quality on an annual basis.
Click on these links to download the COPQ spreadsheet with the supporting document.
Improving Quality of Acceptance Testing
NRMCA has developed a checklist and power point presentation "Code and Standards Requirements for Acceptance Testing". The presentation is provided with notes. This presentation can be used as part of local seminars to help ensure that the acceptance testing conforms to industry codes and standards.
The documents can be downloaded by clicking here.
Educational Resources for Improving Quality
Quality Guide for Concrete Producers
The Quality Guide is an entry-level document that helps concrete producers establish their quality control policy and requirements. Specific information is provided on the scope of the quality control (QC) department, personnel training, and concrete and aggregate testing requirements. A sample QC plan which may be specified for certain projects as well as sample forms for various QC tasks are provided. All producers can benefit by reviewing this document.
The document can be downloaded by clicking here.
Quality Management System
Guidelines are provided to assist ready-mixed concrete producers in the preparation of a Quality Manual (QM) that incorporates the essential elements of the Quality Management Standards of ISO 9000. The QM documents the quality processes that the company has in place to ensure the quality of the company's products and services. An example QM for an organization is also provided. This document should be of value for experienced producers supplying concrete to large projects with rigorous performance criteria.
The document can be downloaded by clicking here.