Federal Issues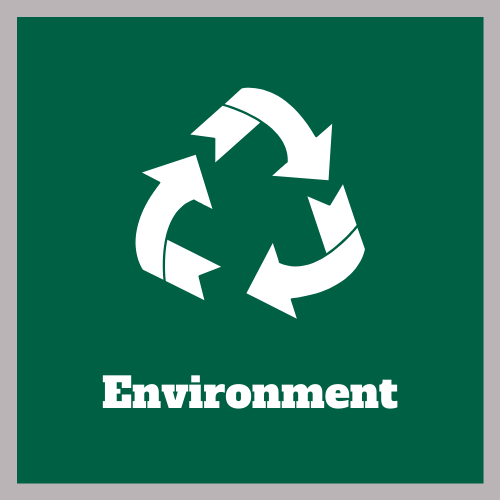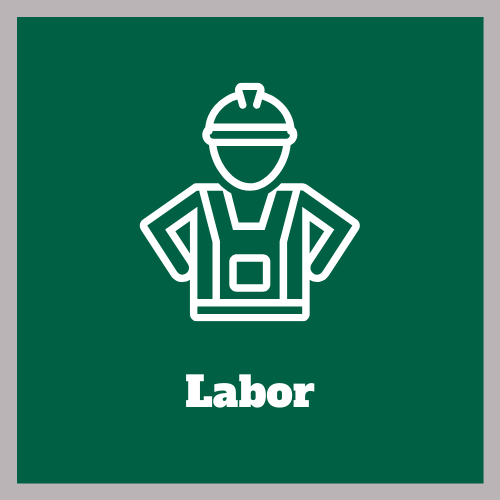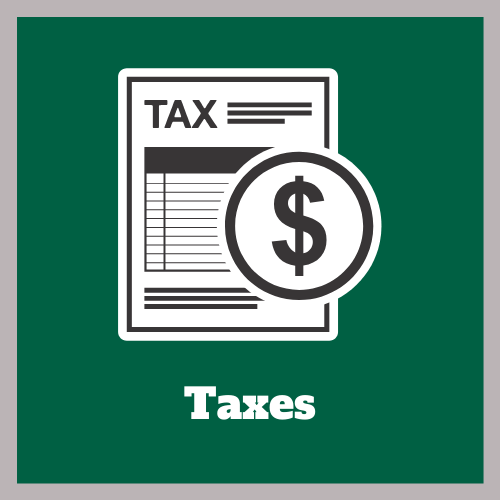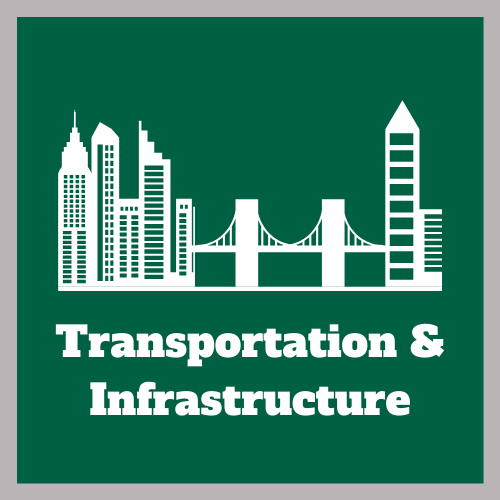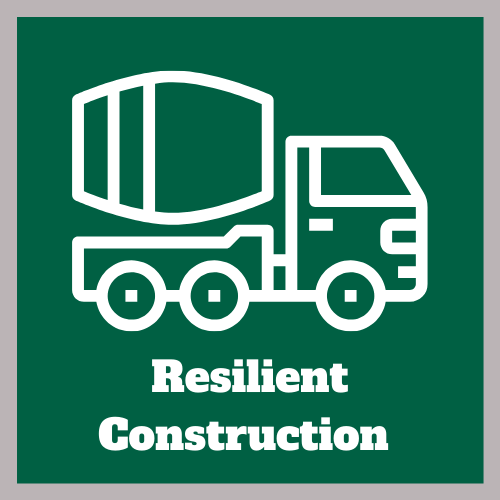 With more than 2,200 companies and 6,500 plants throughout the US, the ready mixed concrete industry operates in every state and Congressional district in America, creating jobs, employing workers and building the country's homes, businesses and infrastructure.
Every year, policies that impact the ready mixed concrete industry are introduced, considered and voted on in Washington. While many associations and industries advocate on many of the same issues, no other association or group is dedicated to representing the ready mixed concrete industry's interests.

In 2015, NRMCA achieved an Hours of Service exemption for ready mixed concrete delivery vehicles, extending the operating window from 12 to 14 hours and adding flexibility for complying with the 30-minute break rule.
In 2016, NRMCA led the Stop the Timber Innovation Act Coalition to halt a pro-wood bill designed to take market share for mass timber.
In 2017, NRMCA secured language in multiple appropriations bills to promote resilient construction, stronger buildings and safe rooms.
In 2018, NRMCA defeated an effort by the wood industry to include a Tall Wood Building Prize Competition in the 2018 Farm Bill.
In 2019, NRMCA was able to modify key climate research legislation to ensure concrete was eligible for critical research funding.
For more information on NRMCA's Federal Advocacy efforts, please contact Andrew Tyrrell at [email protected].