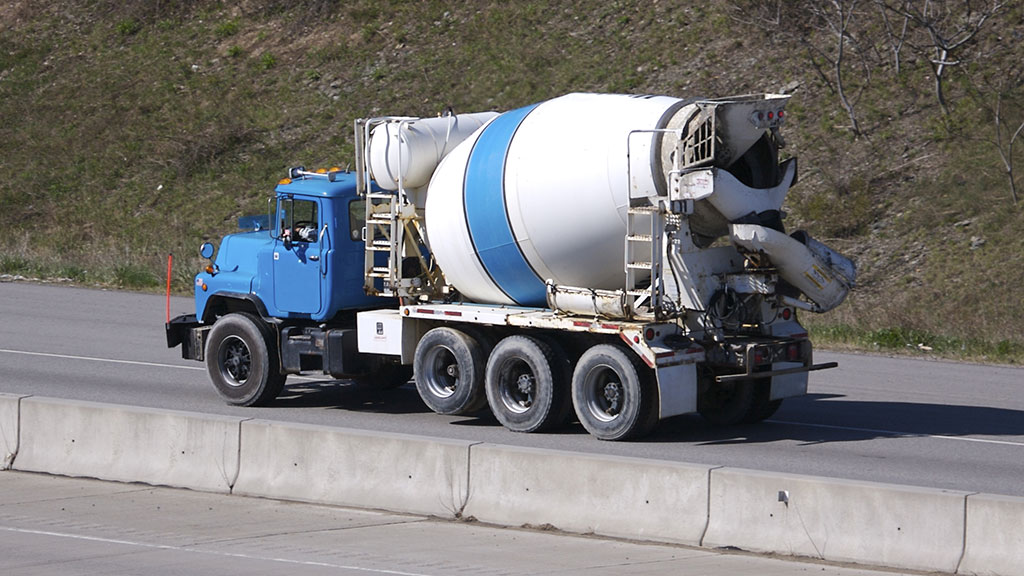 NRMCA's Deliver Your Future program, is our newest initiative in concrete delivery professional recruitment and retention. Toolkits, videos, editable documents, stickers… all kinds of collateral to help you with your recruitment efforts.
---
---
Video Resources
NRMCA's Social Media Task Force Webinars
These beginner level webinars will take ready mix suppliers through the basics of how to set up a social media account; how to post on the specific social platform (including the "Do's and Don'ts"); and even provide image and post resources to get ready mix suppliers started.
These webinars represent more than a year's worth of work by a talented group of social media managers and marketing professionals comprised of NRMCA personnel, NRMCA producer members, state and provincial ready mixed concrete associations, cement producers and allied service and product providers across the U.S. and Canada.
Want to see recordings of the webinars?
Build With Strength
Safety, Environmental, Operations
Technical 1-Pagers
Business Benchmarking/Resources
Human Resources Best Practices
Contacts
News
---
Not an NRMCA member yet? JOIN TODAY!
For small to midsize businesses, NRMCA membership can oftentimes pay for itself. Discounts on plant, truck and personnel certifications completely offset the annual NRMCA membership rate in many cases.
Please contact Alex Land or Amanda Muller to discuss how NRMCA membership would work for you.