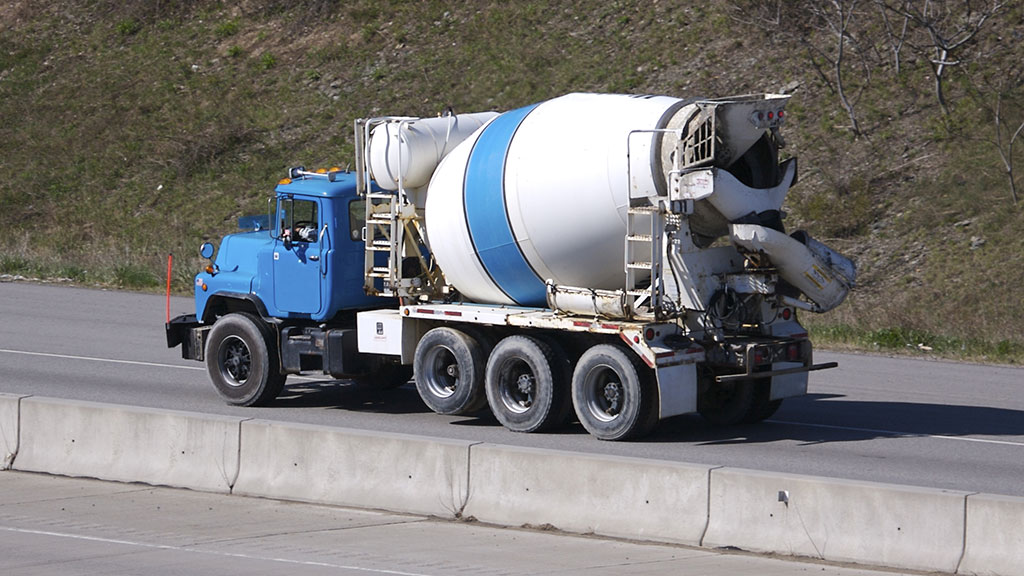 Safety, Environmental, Operations
Technical 1-Pagers
Business Benchmarking/Resources
Human Resources Best Practices
Contacts
News
---
Not an NRMCA member yet?  JOIN TODAY!
For small to midsize businesses, NRMCA membership can oftentimes pay for itself. Discounts on plant, truck and personnel certifications completely offset the annual NRMCA membership rate in many cases.
Please contact Alex Land or Amanda Muller to discuss how NRMCA membership would work for you.