NRMCA's Government Affairs team represents the ready mixed concrete industry in Washington. Leveraging relationships on Capitol Hill and in the Administration, Government Affairs advocates for legislative and regulatory outcomes that benefit our members and help their businesses thrive. Government Affairs identifies key political, legislative, regulatory and policy issues and engages and educates both the industry and decision makers on their importance.
Congressional Plant Tours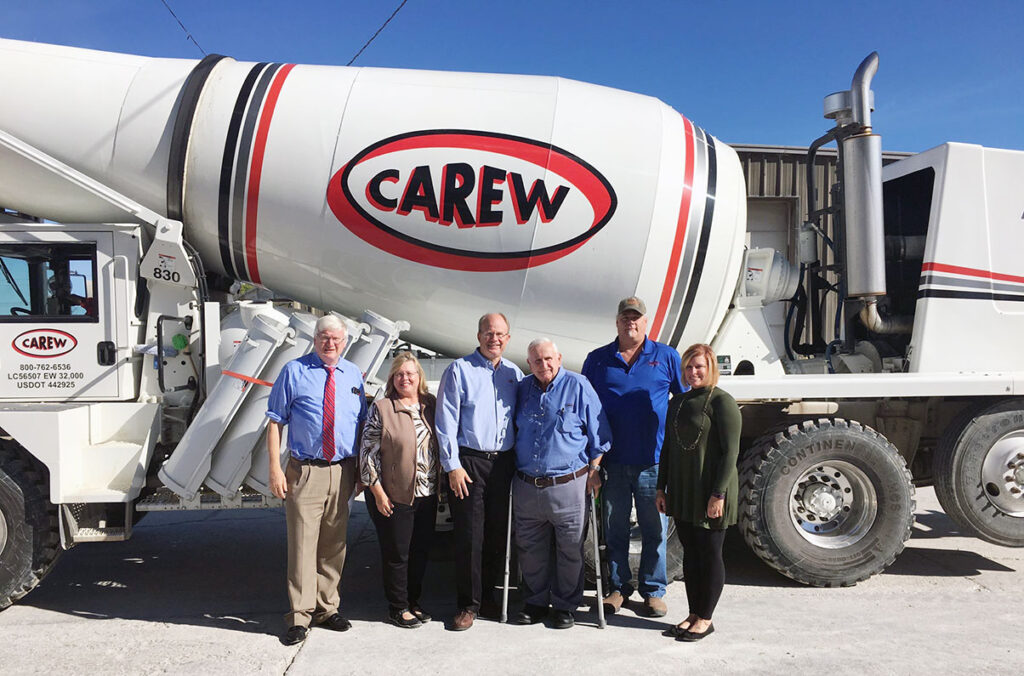 Hosting a Member of Congress at your facility is the perfect opportunity to highlight how the ready mixed concrete industry plays a vital role in our nation's prosperity and helps show how the current economic and regulatory environment impacts our unique industry. A tour of your plant will give your Member of Congress a firsthand look at how you operate and how issues related to infrastructure, hours-of-service, and labor have a genuine impact on your day-to-day operations. To host a plant tour, please fill out this form. NRMCA will assist with all of the logistics for the visit.
NRMCA's CONCRETEPAC

CONCRETEPAC is NRMCA's federal political action committee (PAC) representing the ready mixed concrete industry. CONCRETEPAC allows NRMCA members' employees to participate in the political process as a community. Through CONCRETEPAC, NRMCA supports candidates for Congress who are pro-business, pro-ready mixed concrete.

Federal law requires trade associations like NRMCA, to first obtain written permission from our member companies before sharing important information about CONCRETEPAC. Please note, federal law only allows companies to authorize on trade association federal PAC annually.
---
---
---