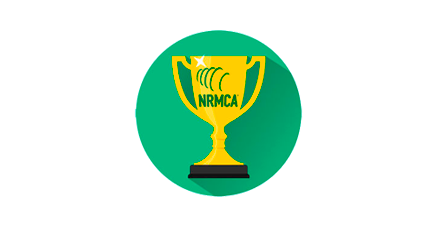 NRMCA Sponsored Awards Recognition For The Best
NRMCA-sponsored awards recognize achievement, success and quality in all spheres of the industry. Click on the links below to learn about nomination criteria and make sure the best get the recognition they deserve.
Click here to watch the Annual Convention 2021 Awards Ceremony
2021 Award Winners!
Here is a list of our awards and the deadlines for applying:
Advocacy & Government Affairs
Industry Achievement
Industry Relations
Safety, Environmental & Operations
Promotion
Research, Engineering & Standards