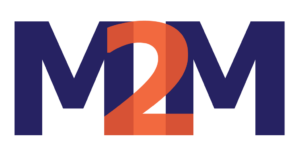 The Energy Group specializes in bringing solutions to their clients that are focused on five distinct operation cost centers: Energy Supply, Energy Demand, Waste, Water and Procurement. Their team of experts align with clients to reduce electricity and natural gas costs to favor their unique needs and risk appetites associated with broad portfolios – and changing markets.
NRMCA Members will be able to take advantage of the following offering:
NRMCA members will be able to have their Waste contracts audited, resulting in savings ranging from 25 to 45%, and members will also be able to have their electricity and natural gas contracts negotiated by the largest broker in the US with 2.8 Billion Dollars of contracts in place.
Program Limitations or Exceptions:
The Energy Group cannot offer electricity or natural gas services in regulated states.
To take advantage of this special offer:
Please email Antonio Davila, or call 917.717.1286.