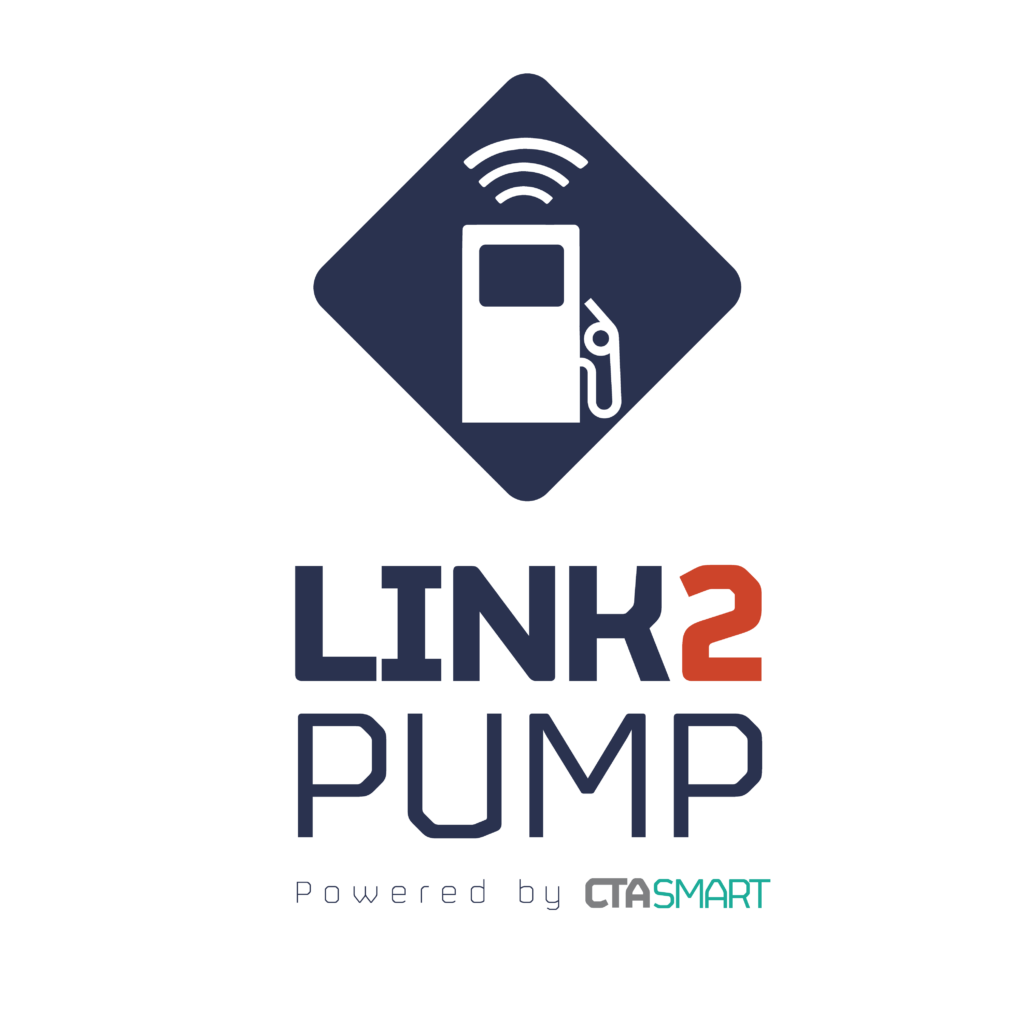 Link2Pump is a fuel and fleet management company. They have a cloud-based, software driven piece of equipment that controls, tracks and reports what a company's fleet is doing in regards to fuel. It tracks who, what, how much, how often, what driver, what unit, and then beams that data to the cloud to be able to track a company's fleet/fuel in totality.
NRMCA Members will be able to take advantage of the following offering:
NRMCA members will also receive a 10% discount off of their first year of equipment and service costs/fees.
Program Limitations or Exceptions:
None.
To take advantage of this special offer :
*Please contact Todd Hawkins.
Visit their website by clicking here.