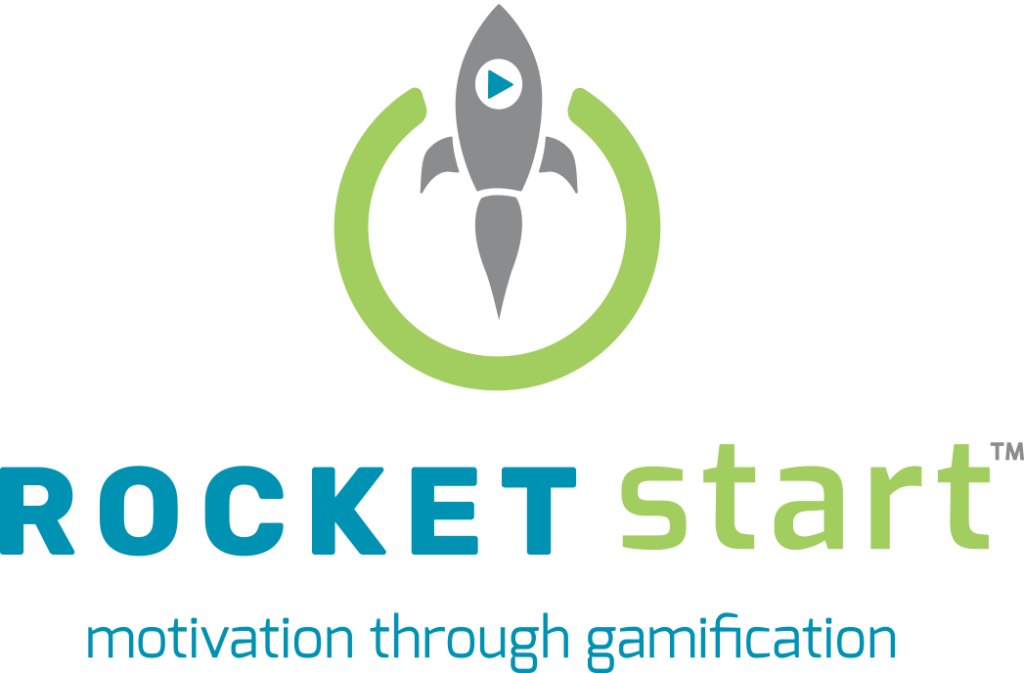 Recognize Your Drivers, Reap the Rewards.
Rocket Start's Gamification App and Employee Rewards Network allows Concrete Producers to engage with their workers more than ever before! Motivate your ready mixed drivers toward stronger performance. Retain experienced ready mixed drivers and reduce employee turnaround. Build company morale and loyalty among your workforce. Rocket Start enables ready mixed producers to invest in their drivers – the most critical yet often overlooked resource.
NRMCA Members will be able to take advantage of the following offering:
NRMCA members will receive ONE MONTH FREE, when you sign up for a year subscription with Rocket Start!
With your monthly subscription to Rocket Start, NRMCA members will receive:
A driver app that engages your concrete delivery professionals with badges, points, and leaderboards to compete with peers.
A manager web login to assign badges to drivers, both automatically and manually.
A storefront where your workers can use their hard-earned points to redeem items from Amazon business, hotels from Priceline.com, tickets to major music/shows/sporting events, or one of our 150 Gift Card options — ALL MARK UP FREE!
Monthly support for all items previously mentioned
Program Limitations or Exceptions:
None.
To take advantage of this special offer:
Please contact Manny Tejano.
Visit their website by clicking here.