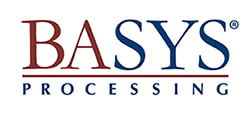 BASYS Processing, an NRMCA member, makes accepting credit cards and debit cards convenient, safe and affordable.
We are dedicated to working one-on-one with YOU to design the perfect solution for YOUR BUSINESS.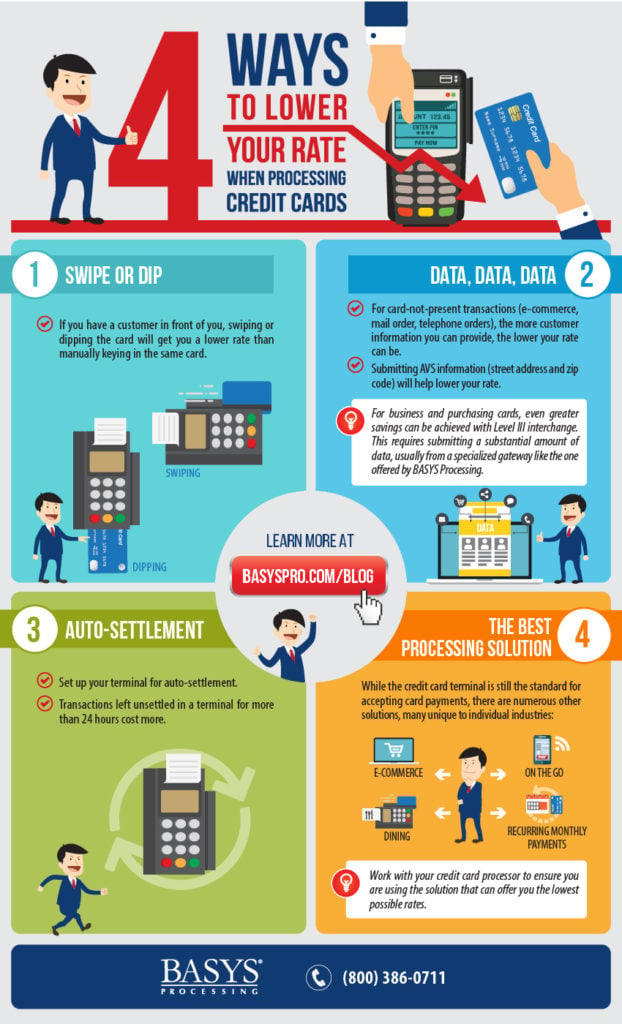 Benefits of BASYS:
Auto-qualify for Level II & Level III rates
Auto-qualify for large ticket rates
Seamless integration with most software products
Automate monthly customer charges with recurring billing
Calls to customer support answered by an actual person
Knowledgeable relationship manager assigned to your account
In-house PCI Compliance team to walk you through the process step-by-step
A full suite of Virtual Terminals, POS Systems, and standard terminals
Security fraud protection
Breach protection
ACH e-check
Accept mobile payments
BASYS was founded in 2002 on one philosophy: to take care of our merchants, partners, and employees so they never want to leave .
BASYS is Personalized Payment Processing.
Learn more by contacting Shannon Walcott, (913) 214-5021.