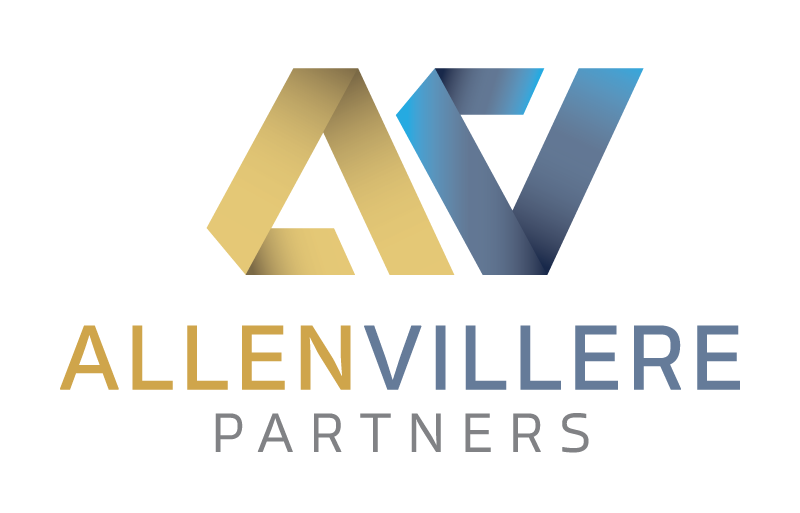 Allen-Villere Partners are the leading mergers and acquisition advisors to the construction materials industry. They are focused exclusively on selling companies in the construction aggregates, ready-mixed concrete, and concrete products industries.
For 40 years, Allen-Villere Partners has developed unique skills in representing independently owned concrete producers in the industry. With nearly half a century of combined experience and highly specialized industry-specific skills, Allen-Villere Partners has a national reputation for excellence with its Client representation.
Program Details:
NRMCA members receive a $2,500 discount for any Valuation Report.
NRMCA members will receive a discount on Advisory Fees between $5,000 and $25,000 (on a sliding scale), for the sale of a company where Allen-Villere Partners are engaged as the Advisor.
These discounts are EXCLUSIVE to NRMCA members only.
To take advantage of this special offer:
Please mention the Allen-Villere Partners/NRMCA Member2Member Benefit program.
For questions or service, please contact: Pierre G. Villere, or call (504) 957-4389.