Corporate Loss Control Director for Missouri Producer Member Earns NRMCA's 5th Annual Safety Award
Alexandria, VA – July 29, 2021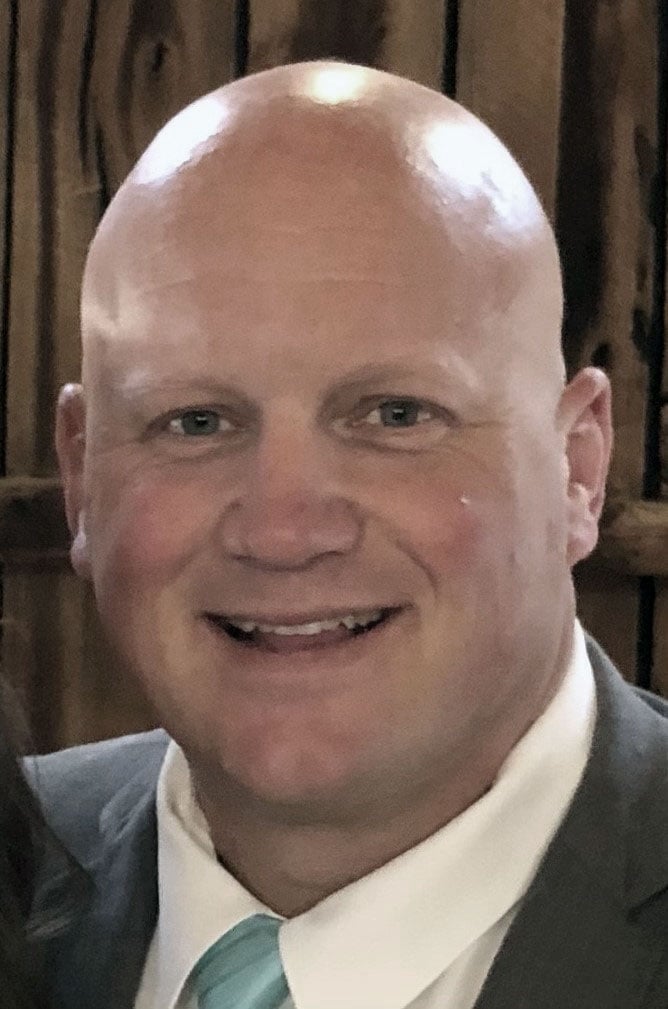 The National Ready Mixed Concrete Association has named Patrick Mingucci the recipient of its 5th Annual Safety Award. Mr. Mingucci is the corporate loss control director for Producer member Farmer Companies in Jefferson City, MO. He was named for his tireless work and commitment of safety leadership in the industry.
NRMCA's Annual Safety Award acknowledges the significant contribution that safe work practices give to the growth and success of individuals, companies and the ready mixed concrete industry as a whole. The award is presented to an individual or company whose actions represent the very highest in the advancement of safety in the ready mixed concrete industry. It is generously sponsored by the Truck Mixer Manufacturers Bureau.
"When Mr. Mingucci took over the safety program for Farmer Companies, the Recordable Incident Rate (RIR) was 3.39 with an Experience Mod Rate (EMR) of 0.59," wrote Farmer Companies CEO Kirk Farmer. "Pat has led the safety department and loss control teams with passion and executed on our strategic goals of keeping safety fresh and real. With his leadership we have seen a tremendous reduction in our RIR, down to 2.00 with our best EMR of 0.49 in 2020. We couldn't be more thrilled for Pat in receiving this well-deserved honor."
In 2016, Mr. Mingucci began a unique Stand Up for Safety campaign at Farmer Companies. The next year the campaign was renamed Crossroads 2017; then Target Safety 2018, Drive for Safety in 2019, Humility in 2020 and, finally, Loyalty Makes Us a Team in 2021. In 2019, Pat led his team in conducting the Farmer Companies' first ever Truck Driver Rodeo. Twenty-four mixer drivers competed that year, with the top three earning trips to Orlando, FL, to compete for the title of Best of the Best at the NRMCA National Mixer Driver Championship.
As the 5th Annual 2021 NRMCA Safety Award winner, Mr. Mingucci will be honored at the 2021 NRMCA ConcreteWorks awards ceremony in Orlando this October.
Sponsored by: