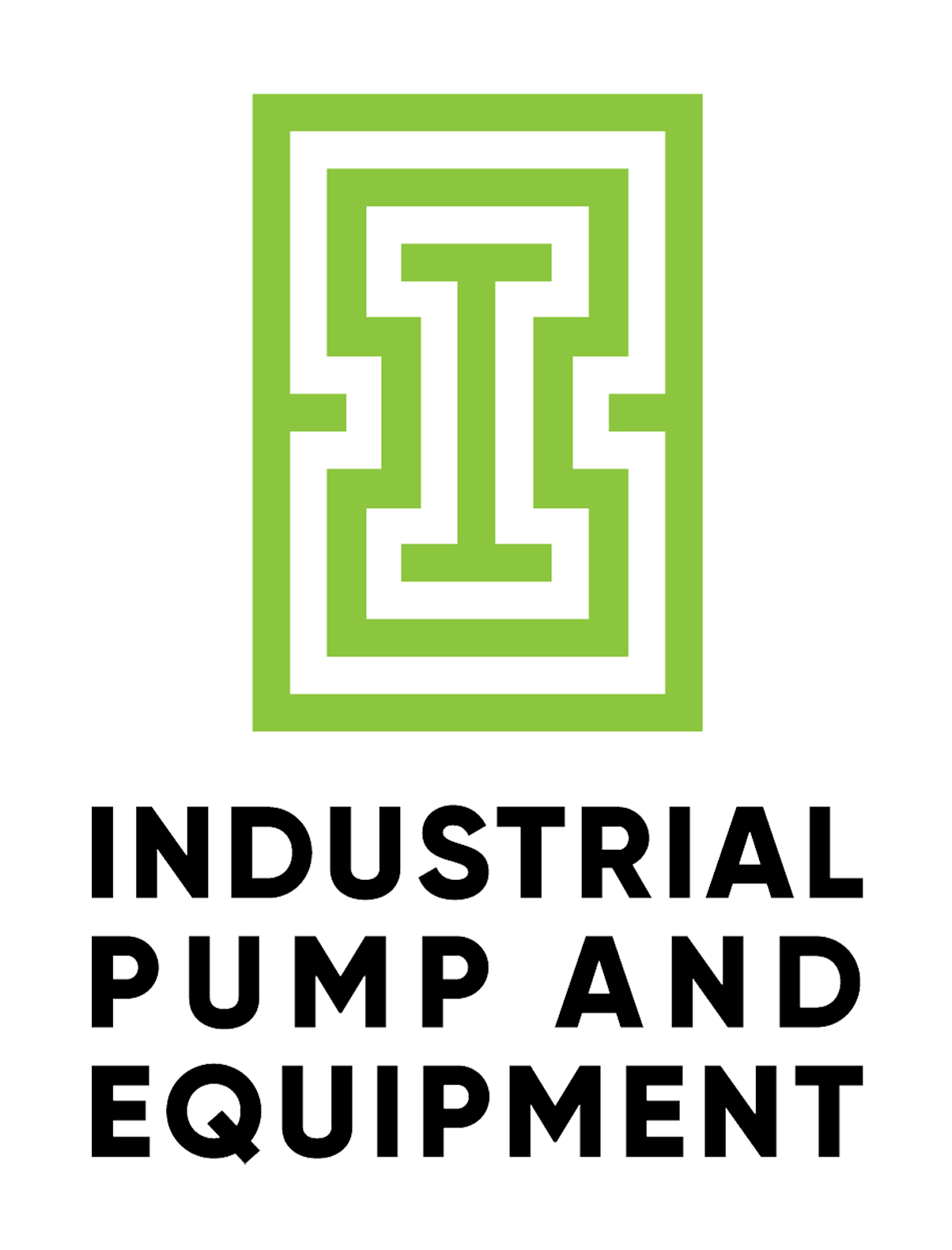 Industrial Pump & Equipment Corporation (IPEC) has been your source for industrial pumps and fluid handling equipment since 1952. Our history of success and commitment to growth have helped establish IPEC as a leading authorized channel partner and distributor of equipment used to transfer, pump, mix, filter, or meter any fluid or gas in a manufacturing process. The equipment we supply is built to API and ANSI standards and specifications and provides reliable service to the end user.
Pump new life into your water batching system with the Meter Exchange Program from IPEC. IPEC is excited to announce the IPEC Meter Exchange Program to help plant operators exchange their aging meter for a new or refurbished meter. Plant operators can also exchange an aging meter head assembly for a new or refurbished head assembly as a fast and easy alternative to purchasing an entire water batching system.
Offer:
15% credit toward the purchase of a new or refurbished Badger meter or head assembly upon receipt of their aging meter or assembly.
1-year warranty on all refurbished meters – same as provided on a new meter.
Maintenance and troubleshooting services from IPEC's highly-skilled and knowledgeable technicians.

How the Exchange Program Works:
Use this link to complete the contact form and include Promo Code: M2M15 for an NRMCA M2M program exclusive of 15% credit toward the purchase of a refurbished Badger meter upon receipt of your aging meter.

A member of the IPEC team will connect with you with more information — availability of new meters can vary and inventory will be confirmed at the time of inquiry.

Once your order is received, IPEC will ship your new or refurbished meter with a Return Material Authorization tag number along with instructions for returning your old meter.

Upon receiving your old meter, IPEC will then credit you for the exchange.
Program Limitations or Exceptions:
There are no limitations or exceptions to the program. Just return the old meter to qualify for discount.
Learn how Industrial Pump & Equipment can help increase your efficiency and lower your costs by clicking here.