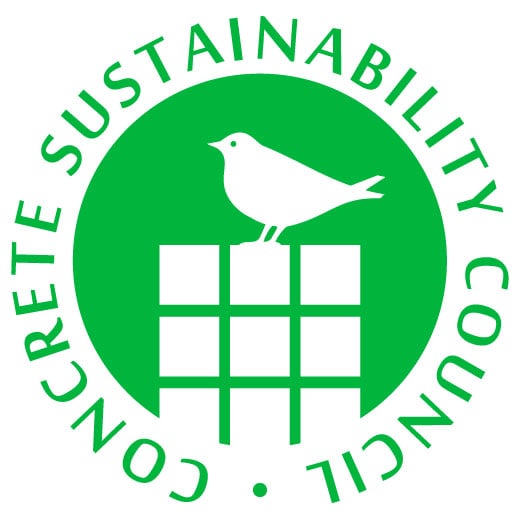 NRMCA is a Regional System Operator for CSC certification in the United States. The demands for a responsible supply chain can be found in company-specific initiatives, cited in build codes, standards or rating systems. Applicable for the concrete, cement and aggregates industries, the Concrete Sustainable Council (CSC) certification system was globally launched in 2017.
A new organization, the Concrete Sustainability Council (CSC), was established to develop, launch and administer the certification system. As a founding member of the CSC, the National Ready Mixed Concrete Association (NRMCA) believes participation in responsible sourcing can give concrete enterprises the opportunity to obtain financial stability, increase productivity and expand their market.
The responsible sourcing project was formally launched in February 2014 when industry representatives met to initiate the development of a responsible sourcing scheme (RSS) for concrete during the International Concrete Sustainability Conference, organized by the Ibero-American Ready-Mixed Concrete Association (FIHP) and the National Ready-Mixed Concrete Association (NRMCA) held in Medellín, Colombia. Stefan van Uffelen, former director of the Dutch Green Building Council, has been assigned as coordinator for the project.
The CSC is developing a standard rating system that allows organizations to evaluate, benchmark and report their performance at a regional level. This standard will seek to protect labor rights, impact on communities while managing the fair flow of capital, equitable use and sharing of benefits, economic impacts on the organization and its stakeholders.
More about the CSC can be found at https://csc.eco/.