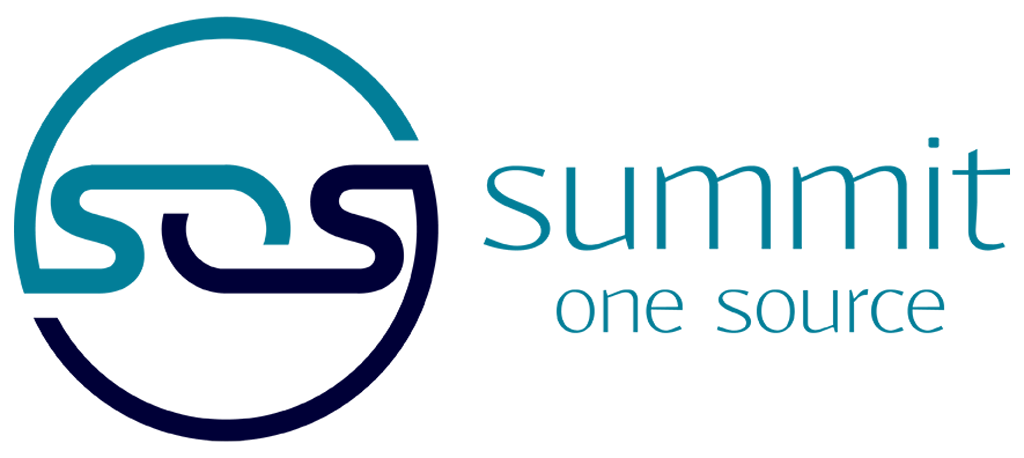 Summit One Source provides a full range of workforce management solutions to help companies and organizations with their most valuable asset -Their Employees. Summit One Source specifically designs solutions for the Construction Materials industry. We combine best-in-class technology with award-winning customer service, delivering reliable products to effectively manage your workforce. Our COVID-19 solutions offer employers a variety of ways to educate and protect their employees. Our technology solutions offer electronic means of managing the full life cycle of these employees. We take a more customized approach to HR, and this starts with deeper understanding – how can we best support you?
NRMCA members will be able to take advantage of the following offerings:
10% discount on our HR technology solutions for their first two years: These solutions include Payroll, Electronic Employee Onboarding, Recruiting Software, Time and Attendance solutions, Benefits Administration technology. Let our consultative sales team help you design the right product suite for you!
Custom COVID-19 Testing and Consult with Education Program Design (Over a $5,000 value): Summit One Source can provide everything from PPE and Sanitizing, Testing and Screening Kits, App Technology, Compliance, Policy and Protocols, Medical Staffing Support and Clean Air Ozone Technology. Summit One Source can not only provide testing solutions but also track results and vaccinations. Let's get everyone back to work safely!
To take advantage of this special offer:
Please mention the Summit One Source/NRMCA Member Benefit program.
For questions or service, please contact [email protected]