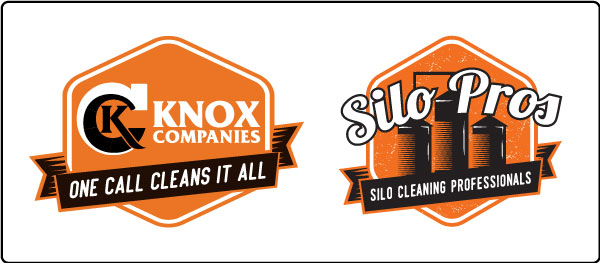 Knox Companies offers many services to assist with your concrete and industrial vacuum service needs. We have experts for each field of work. We solve company's problems by giving them superior service and have an excellent in-house safety program. Remember, One Call Cleans It All!
Knox Companies is offering 10% discount on any silos, bag houses and vacuum truck services.
Please note:
This discount does not apply to chipping services.
If you'd like to take advantage of this offer please contact Linda Fowler, 386-564-6357.