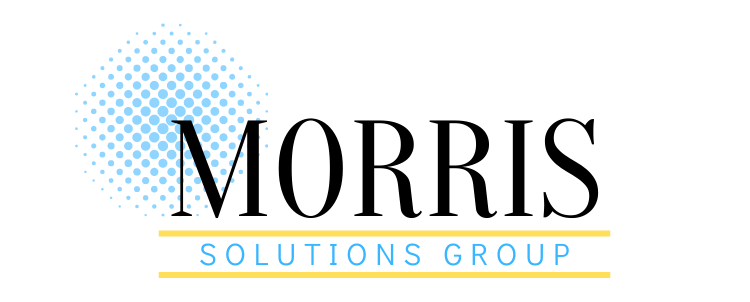 Morris Solutions Group has brought together innovative and proven products to help grow your businesses and create efficiency.  Our offerings accommodate a variety of industries including construction materials, construction trucking, and warehouse operations. These products provide a distinct advantage by optimizing performance and adding to the bottom line. 
Our focus is on two major parts of our client's businesses.
Financial improvement with:
• Digital Payments for lowered cost processing for COD and On Account Payments
• Corporate Payment strategies and products to maximize cash flow for AP
• Payroll Processing and Employee Onboarding
• Pharmacy Discount Platform – reduce employee out-of-pocket expenses for prescription medicines and medical supplies
Enhanced Safety Management:
• Online safety monitoring, training documentation, and case management; ensuring compliance
• Employee alertness tracking to be sure everyone is at their peak performance level while on the clock
NRMCA Members will be able to take advantage of the following offering:
NRMCA members will receive a 50% discount on all implementation and training services for solutions.
Program Limitations or Exceptions:
This offer does not include subscription or software fees.
To take advantage of this special offer or for questions:
* Please contact Samantha Lynch, Director of Sales & Marketing at (330) 715-7652. Make sure to let her know you are an NRMCA member.
Visit their website by clicking here.