Click here for a directory of verified EPDs and other EPD Program Operator details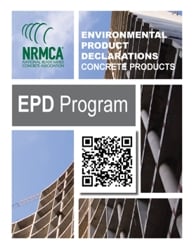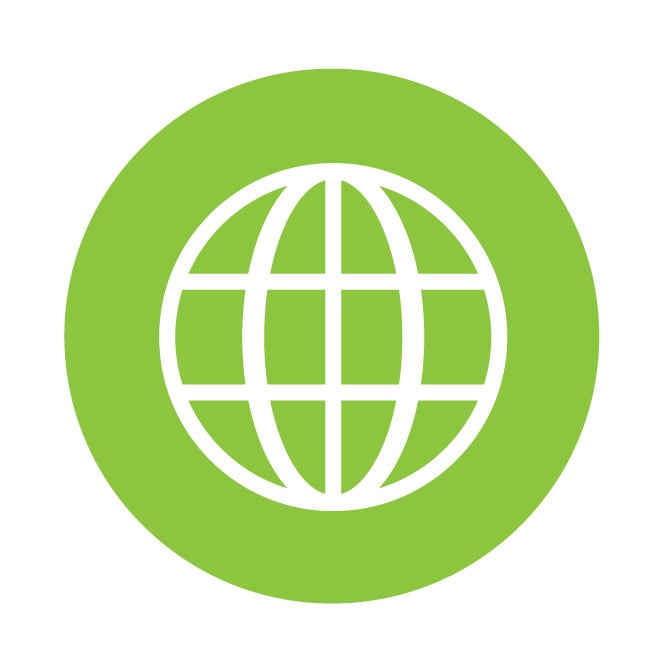 EPDs are third party verified reports published by product manufacturers that provide quality assured reporting of environmental impacts or performance of their product. The demand for EPDs are increasing due to being cited in building standards, and specified in green building rating systems, promulgated in State legislation and strategically integrated in corporate initiatives to reduce carbon footprint.
EPDs are developed in accordance with strict international standards that include a transparent verification process for adopting Product Category Rules (PCR) by which EPDs are developed and verified. To produce an EPD, a company must comply with the PCR and perform a comprehensive Life Cycle Assessment (LCA) on a product and report the results in an EPD. Before the EPD can be published, it must be third party reviewed and verified.
NRMCA is an Environmental Product Declaration (EPD) Program Operator in order to help concrete producers and material suppliers verify their EPDs. NRMCA manages the process of from beginning to end, helping manufacturers identify consultants and tools to perform the prerequisite LCA in order to develop a draft EPD. Once the draft EPD is developed, NRMCA verifies that the LCA and EPD were conducted in accordance with the selected PCR and if so, certifies the EPD.