NRMCA's Kids Art Contest, sponsored by the Truck Mixer Manufacturers Bureau, is open to children up to grade 12 who have a relationship with an NRMCA member.

The 2021 theme is Captain Concrete: My Essential Superhero!
Click here for rules, forms and link to submit art! If you have any questions, please contact Taylor Drzewicki.
---
The 2020 Kids Art Contest theme was "Safety" in recognition of NRMCA's newest initiative, safety-focused program, Think First NRMCA Safety.
Congratulations to our 2020 Kids Art Contest Winners!
"Safety"
Pre K-Kindergarten Winners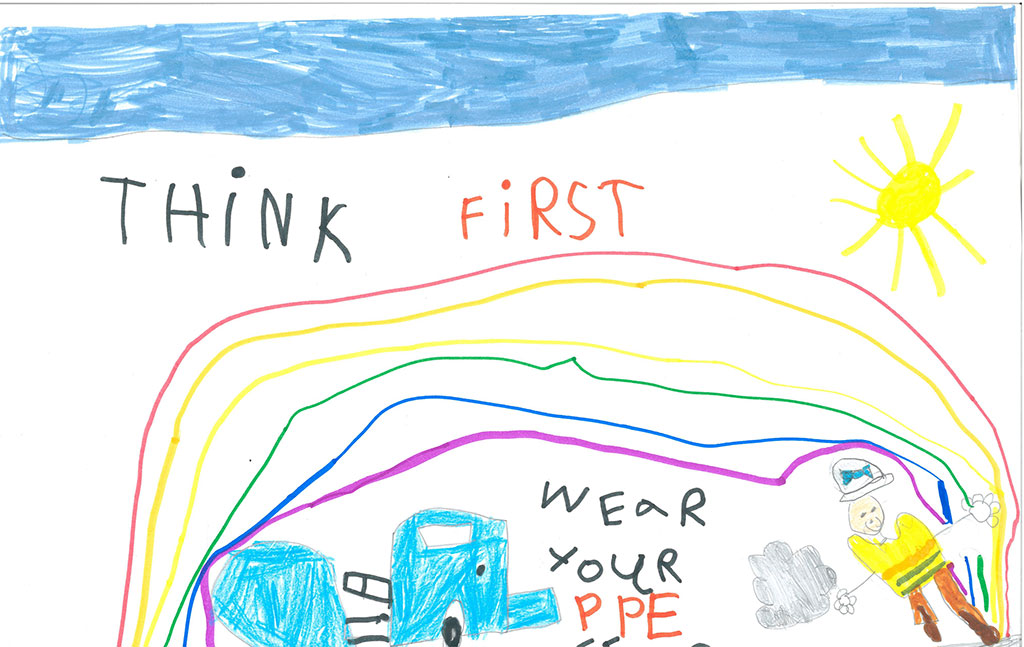 ---
1-3 Grade Winners: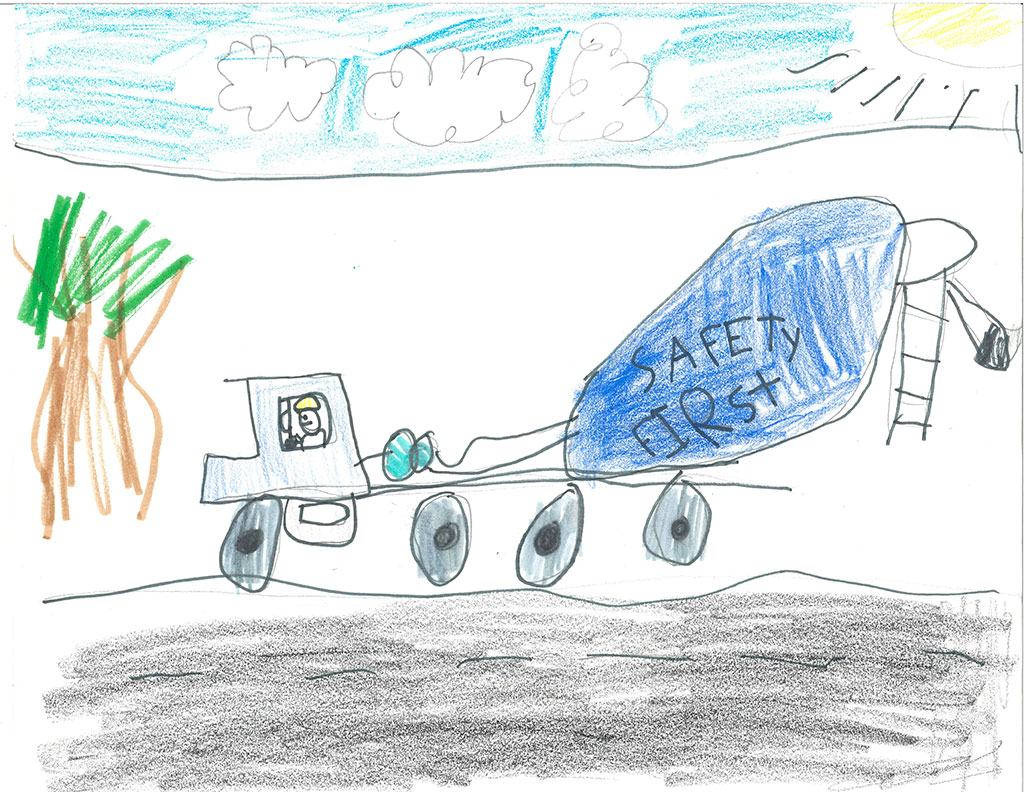 ---
4-6 Grade Winners: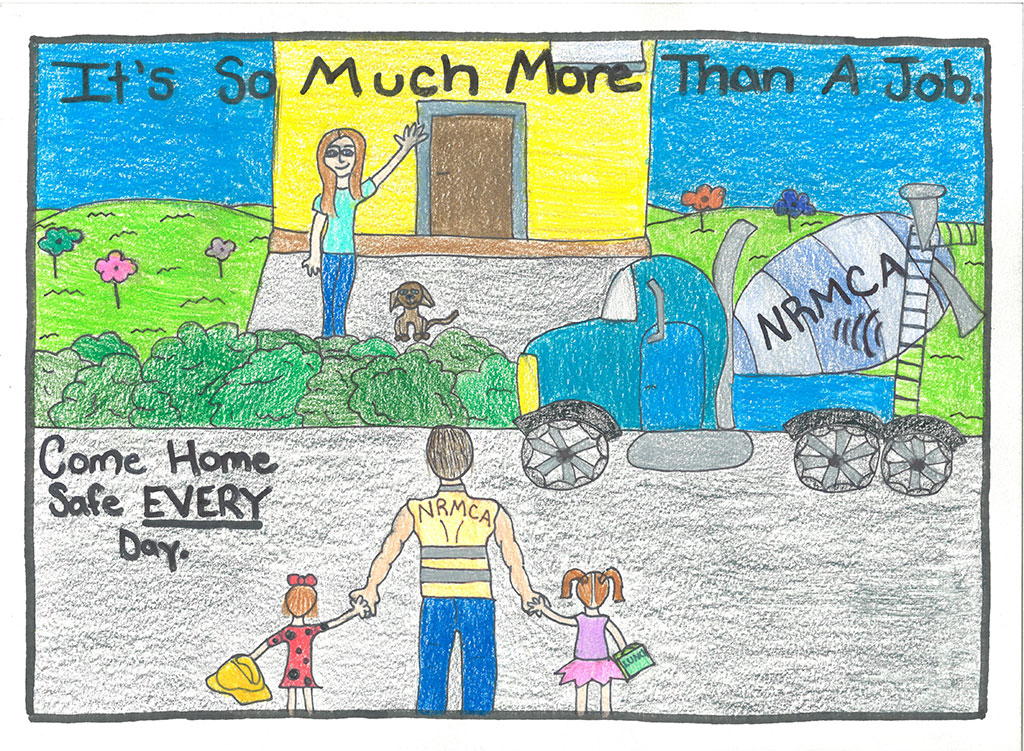 ---
7-12 Grade Winners: